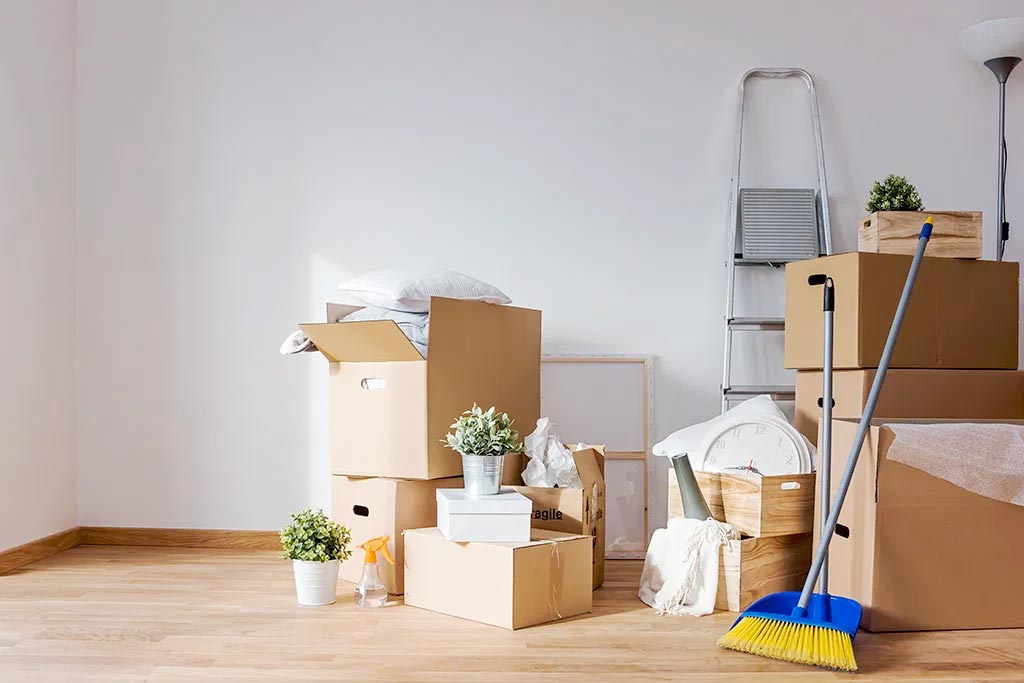 OFFICE MOVING
We carry out office removals for companies, we have been making removals for companies of all types and sizes for years.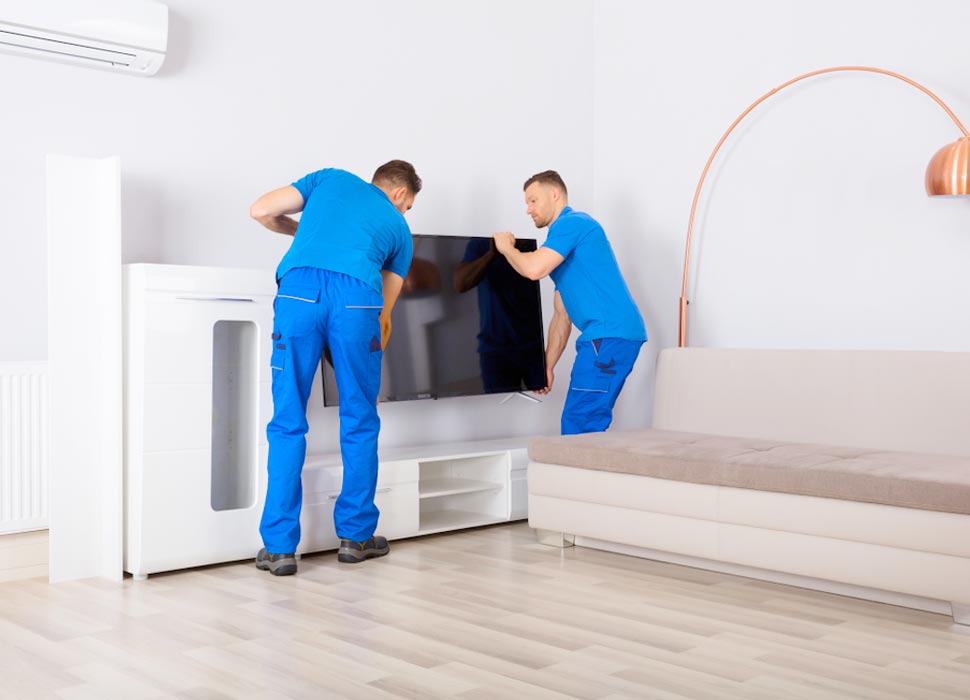 SHIPPING OF FURNITURE
We know how complicated moving is, and transporting household furniture is not easy, in that we are specialists.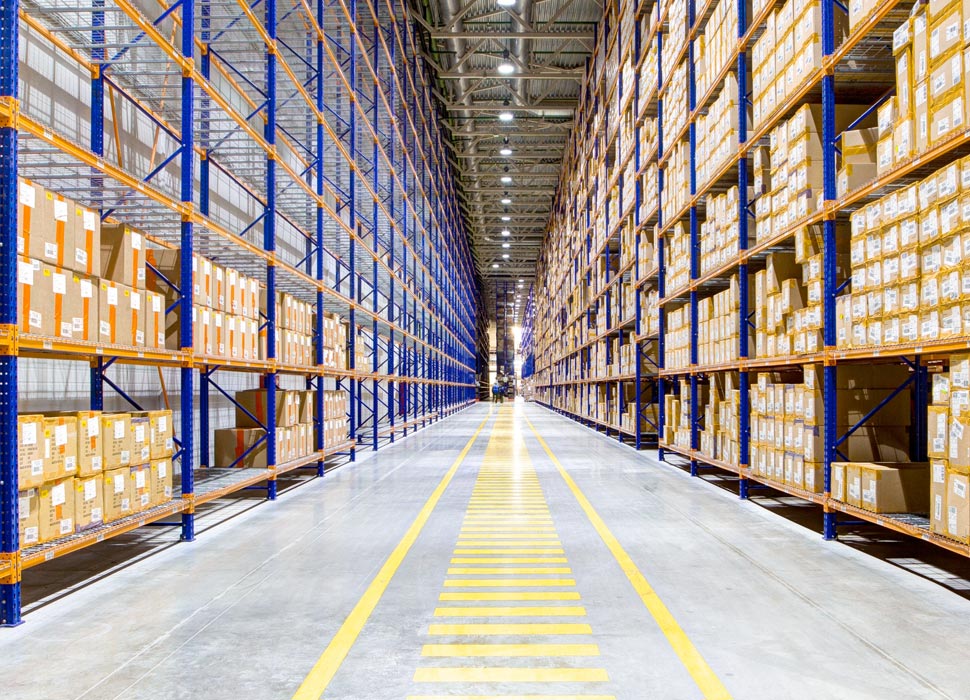 LOAD STORAGE
Primary factor when keeping your merchandise in optimal conditions, the well-being of stored products is our purpose.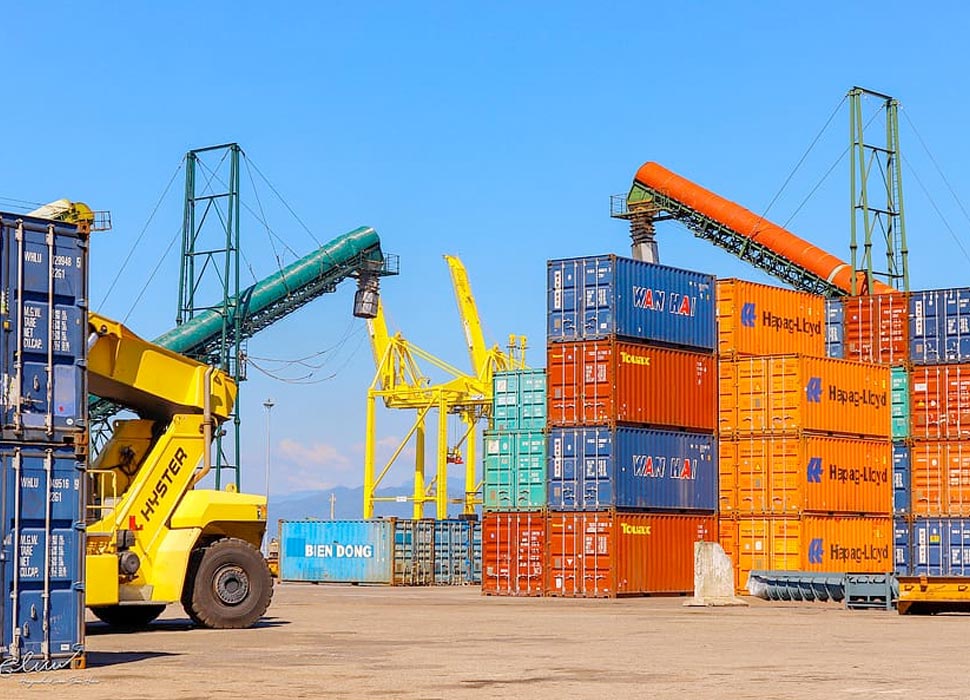 DOOR TO PORT
We have an extensive network of agents worldwide that allows us to offer this maritime, land and air service of maximum confidence and guarantee.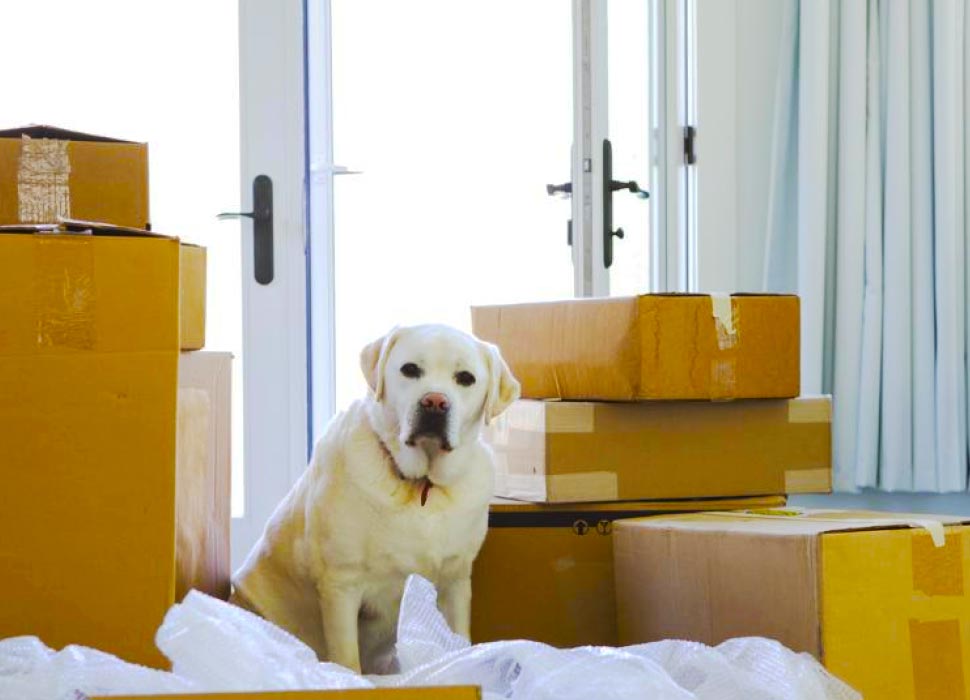 PET TRANSFER
Knowing the specific requirements of each country, we carry out the necessary procedures for shipping and receiving from around the world.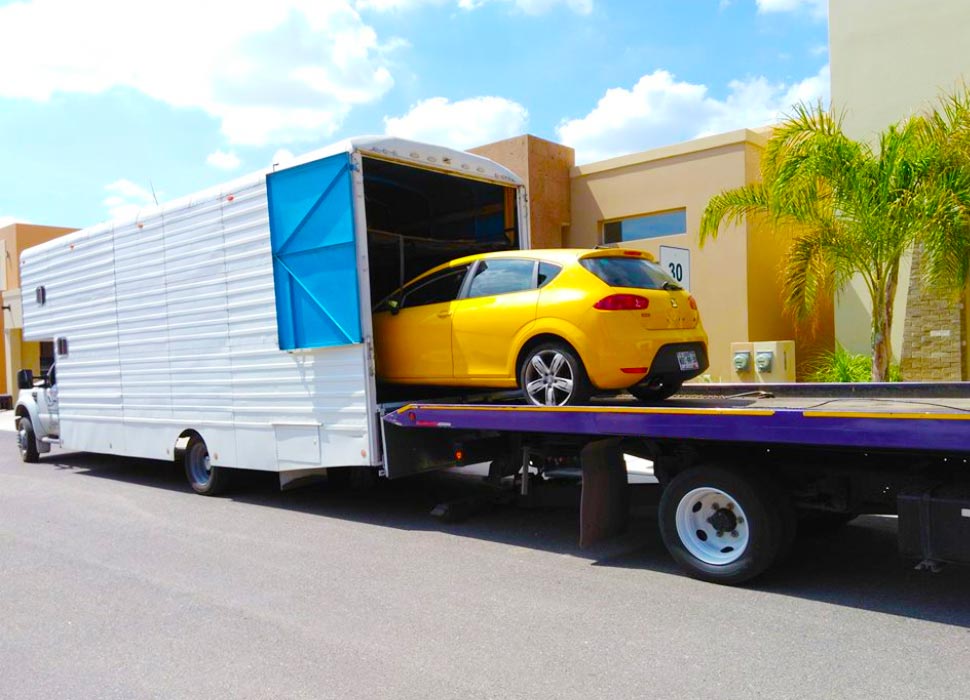 CAR OFFICE
Transportation services and vehicle transfers nationally and internationally, you move and we take care of everything.
Effects and used car dispatches
Consolidated or exclusive container loads
International pet transfer
Air, sea or land transport
International insurance against all risks
Cargo storage in general in the short, medium and long term